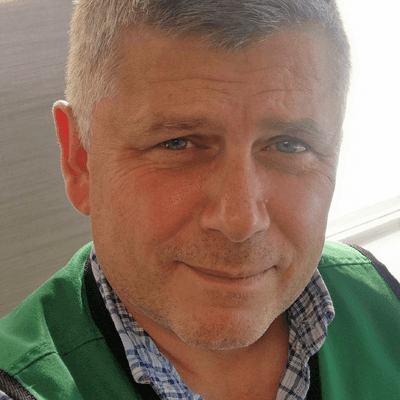 Are you an emergency management professional with a temporary or emergency staffing problem? I can help.
Hello, I'm Mike Watkins.
Add me to your team — at any point in the emergency management cycle, I'm an enthusiastic and versatile contributor with an approachable and supportive leadership style.
Contact me at mike.watkins@solutionroute.ca — let's talk.
I'll bring experience from years of solution-focussed consulting, leading response at hundreds of incidents small and large, and deployments supporting local authority and provincial EOCs, taking on roles including the green vest.
Available for contract assignments of any duration, anywhere in British Columbia, I'm here to help you, right now.